IMAGINE "earning" free holiday accommodation for one, or a family of five.
Being able to travel the world or your own country for less cost. Dodge paying rent or mortgage to save money or get out of debt. Perhaps your dream is to get off the treadmill for a while to study or work on that passion project.
World-wide, the practice of house sitting as a free service is helping make dreams come true.  People are discovering how-to make money go further by "earning" comfortable, convenient, free, temporary accommodation as a live-in house and pet sitter – around the corner, or on the other side of the world.
Too good to be true
That's what I thought! But ten years on I'm living proof house and pet sitting is the real deal. 
I commenced house sitting as a stop-gap measure in 2011.
A decade later and still I'm house sitting, having discovered a way to live for less in lovely homes with adorable pets in places I want to explore.
Not only do dollars go further; the win-win arrangement of house and pet sitting continues to enlarge and enrich my life.
Why do people house sit for free?
There are many reasons why people house and pet sit for free.  
One of the main reasons is to travel slowly, for longer, both locally and abroad.
During the day house sitters are able to explore at leisure, and at night relax with all the comforts of home, preferring this to a whirlwind trip living out of a suitcase, with the expense of hotels and B&B's.
Other popular reasons are:-
Free Christmas holiday accommodation
"Earn" Family holidays – beside the sea, or in the bush
The chance to save money for a home deposit
Grey nomads take a break from the rigours of the road
Digital nomads find a home away from home while travelling the world
Expats live like a local before deciding where to settle.
To find free accommodation while renovating
Take time out to pursue personal goals.
See for yourself!  Browse profiles of house sitters, here.
Free vs Paid house sitters – the difference.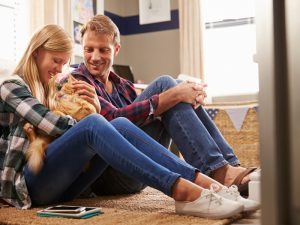 The free model of house sitting is very different to the paid arrangement.  Both are privately negotiated.
Free house and pet sitters have more options. They can apply for unpaid house sitting jobs anywhere in the world.  Whereas paid pet sitters are restricted to offer paid house sitting services where they are legally allowed to work.
A little understood aspect of house and pet sitting is insurance.  Insurance companies regard unpaid house sitters as "invited guests."  Therefore the home owners Home & Contents policy covers people who sit for free against accidental loss or damage.
But when money changes hands, liability issues come into play. Therefore paid pet sitters need to have their own insurance cover.
⇒Click to read other differences between Free and Paid house sitting. 
What do house minders do?
House minders responsibilities vary enormously – from maintaining house, garden, lawns, pool and pets on a property to caring for a cat and a few potted plants in an apartment.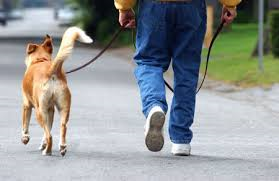 For the most part house minders are simply required to sleep in the home each night, clear the mail box of post and periodicals, take out the garbage and care for pets in residence.
Minding any given property is not a chore, but a fabulous opportunity! House minders get to live for free for a while and explore a new area, city or country.
Costs are kept to a minimum because house sitters have use of a full kitchen, laundry, and sometimes use of a vehicle.
What type of people house sit?
People just like you house sit. There is no "type".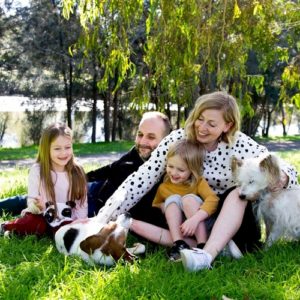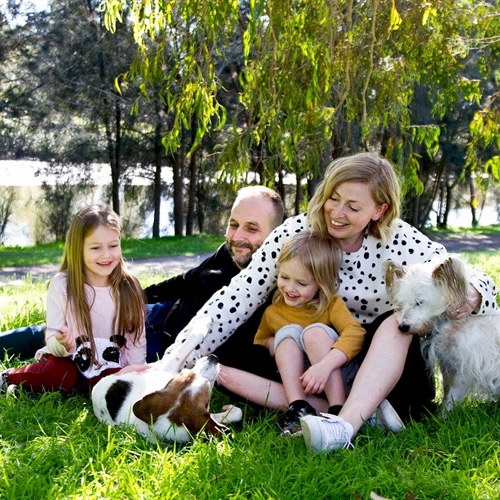 House sitters come from all walks of life and are available for a range of reasons. They can be young singles or couples, families or retirees, professionals or home makers, country folk or urban dwellers.
With increasing numbers of people now able to work remotely following covid an increasing proportion of house and pet sitters are location independent digital nomads.
All offer something different. Home owners needs' vary greatly, and each has clear expectations of what they want from their house sitter. Because of this, all "types" of people are sought for house sitting jobs.
Who allows a stranger to live in their home?
Home owners the world over are welcoming house sitters into their home.
Strangers no longer, the best house sitting websites use technology to verify ID and make sure house sitters are who they say they are.
Well in advance of being given a key to the door, home owners read online reviews and see a history of members' house sitting experience.   Similar to Air BnB, all good house sitting websites protect individual privacy until the parties decide to share this information.
Hundreds of house sitting jobs listed every day
Christmas New Year is busy for house and pet sitters.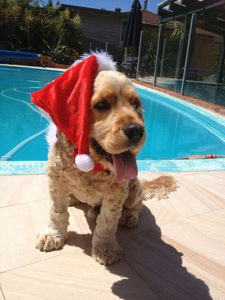 October and November is peak season, as world-wide home owners list on house sitting websites seeking sitters for home and pets while away.
House sitters decide which house sitting jobs to apply for – where, when, how long, breed and age of pets, or no pets at all.
Could house sitting be for you?
What you make of house sitting is up to you.
It can be a temporary measure to save money, or opportunity to change your living circumstances. You might want to get-away-from-it-all for a while, or regroup after a major life change – redundancy or relationship breakdown. House sitting can be a means to an end, or an end in itself.
If you answer "Yes" to these questions then house sitting is for you!
Are you Responsible, Reliable and Trustworthy? 
Remember, house sitting is a job. Good communication, showing up on time, taking care of the home, feeding and caring for pets in residence are a few things to consider when accepting a house sitting assignment. Also important to respect the privacy of the home owner.
Are you willing to stay in the home every night? 
Home Owners want people to be present in their home. Leaving all day long and returning late at night to sleep is not the best option.  Most home owners are looking for house sitters who will be at home, coming and going, turning lights on and off.
Are you flexible?
The more flexible you are with dates and locations, the greater your chances of finding great houses to sit.
Do you like pets? 
Around 90% of house sitting jobs involve pets. Most are furry or fluffy, some are feathered, others have fins and some people's pets are scaly.  The remaining 6% may have plants or gardens or pools or lawns.  The balance of 4% of home owners are looking for house sitters to provide live-in home security in their absence.
Are you willing to go the extra mile?
In the wonderful world of house and pet sitting, references are currency. To get glowing reviews, house sitters do their best to not just meet, but exceed the home owners' expectations. Put things back exactly as you found them, clean the home to at least the standard it was when you moved in, wash and fill the tank on cars left for your use, groom pets so they look their best.
House and Pet Sitting after covid.
There is a fast growing network of homes in all corners of the globe looking for house and pet sitters to come and stay, for free. 
Now the pandemic that brought the world to a standstill is brought under control, people are very keen to escape the confines of home.  Many home owners who have not engaged house sitters in the past now need to arrange for their newly acquired, so-called, pandemic pets to be cared for. 
See for yourself!  Browse house sitting jobs in AU, NZ, UK, USA, Canada, Mexico and world-wide. 
House sitting success starts with choice of house sitting website
But if you don't know the qualities to look for, how can you select a good house sitting website from the others?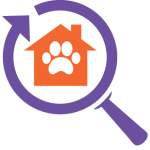 At Compare House Sitting® we're working hard to make sure peoples are informed about the house sitting websites in the marketplace. Are they doing a good job?  Do they deliver on their promise?  Will they waste your time and money?
Established 2015 Compare House Sitting® is the ONLY resource dedicated to monitoring prominent house sitting websites world-wide.
We answer common questions about the world of house and pet sitting:
Let's Get Social
Learn lots more by joining our FaceBook Community
COPYRIGHT © Robyn-Lea Schulz® 2016-2021 All Rights Reserved