Choose your house sitting country:
Top 5 Tips for House Sitters
Apply for House Sitting Jobs with Confidence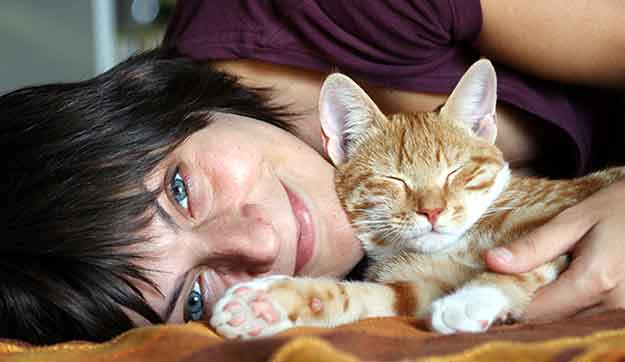 Top 5 Tips for Home Owners
Find House Sitters for Home & Pets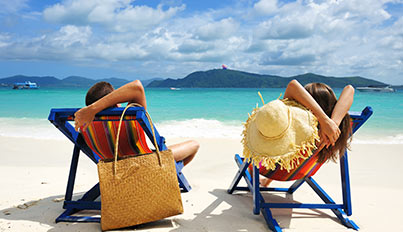 Your choice of house sitting website is critical
The first step to house and pet sitting success is your choice of house sitting website.
But if you don't know the qualities to look for, how can you choose the site best for you?
Compare Features, Functions & Prices of reliable brands.
Get our Top 5 Tips and learn...
The five simple steps that will almost immediately boost your chance of house sitting success.
Our easy to understand, no nonsense approach is based on thousands of hours of practical house sitting experience and conversations with hundreds of home owners over five years spent house sitting Australia.
Principals

that actu

ally work! No nonsense, No Pie-In-The-Sky "Magic" guarantees for house sitting success.
The often missed tactics that will help you stand out in the crowd.
Compare a selection of the ¹best house sitting websites with:
Consistently more Home Owner Ads nation-wide.
An acceptable ratio of registered House Sitters to Home Owner Ads.
House Sitters are able to ²view Home Owner Ads without joining up.
Home Owners are able to ²view House Sitter Profiles without joining up.
No Home Owner ads listed past their "use by" date.
Registered House Sitters do not charge for house & pet sitting services.
¹Use of the term "best" is not a product rating and is subject to our General Disclaimer.
²View only, not contact.  Both parties need to register with the site to contact each other.
Who's behind this site?
"Robyn-Lea has been house sitting full-time since March 2011, saving tens of thousands of dollars by living rent & mortgage free. Over the past 7 years Robyn-Lea has lived in more than 60 homes, cared for countless pets & tended pools, plants, lawns, hedges, edges in the home owners' absence, courtesy of some of the world's "best" house sitting websites.  Now time to pay-it-forward, she wants to empower others to benefit from the booming world-wide trend of House & Pet Sitting." 
100% FREE and INDEPENDENT SERVICE